CLASSES
Check out our Fitness classes below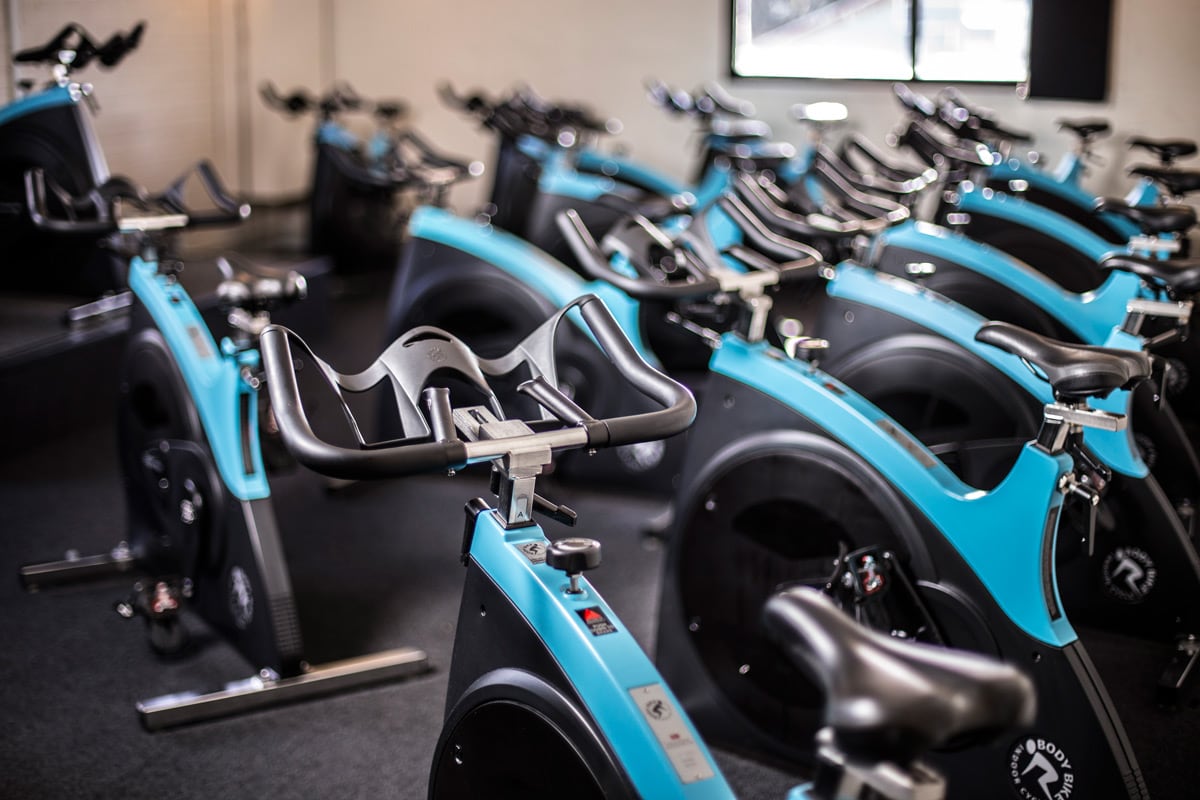 RPM
LES MILLS RPM ™ is an awesome studio cycling class, which will lead you on a journey of total calorie destruction in 45 minutes! RPM is fantastic for shaping and toning your lower body and will dramatically increase your fitness levels. If you are skiing or snowboarding this ski season, RPM is a must for you! It is a perfect class if you are new to group fitness, it is a low-impact, safe, work out for all levels of fitness with intensity controlled by you.
For RPM we offer 30 minute, standard and 60-minute formats.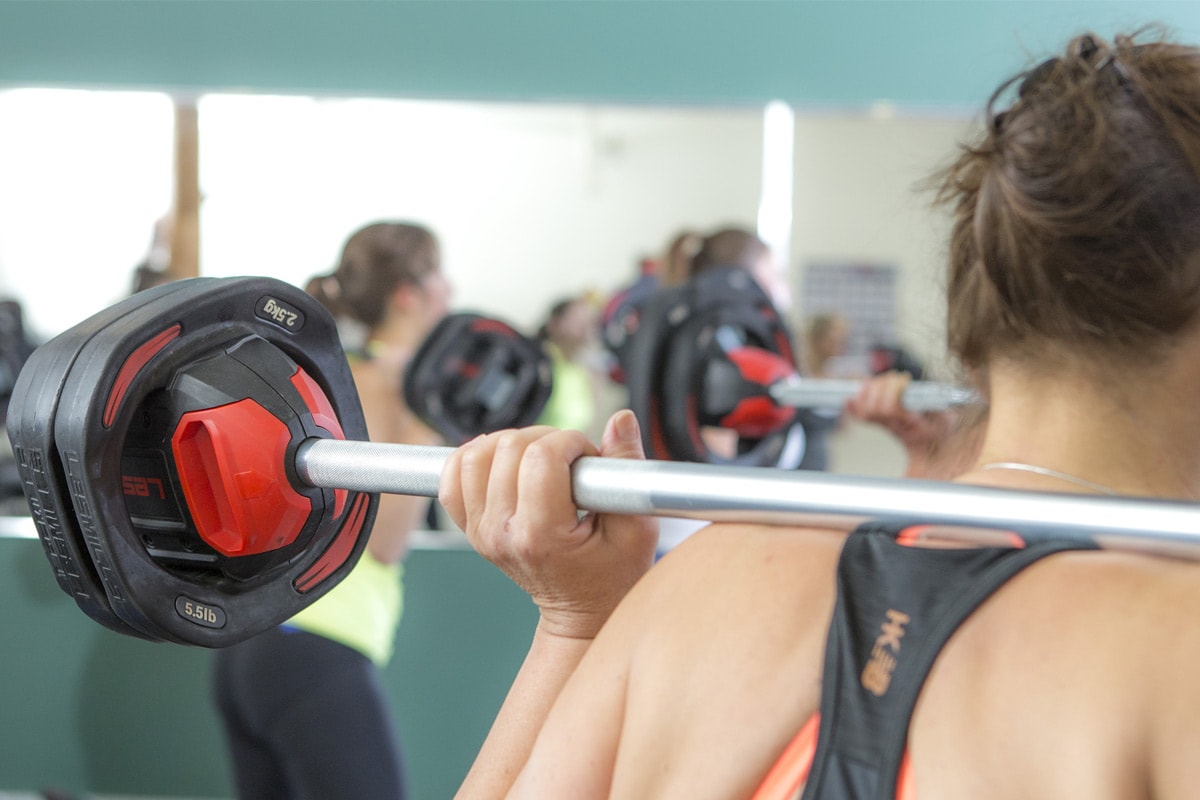 BODY PUMP
LES MILLS BODYPUMP ™ is the original barbell class that strengthens your entire body. This 60-minute workout challenges all your major muscle groups by using the best weight-room exercises like squats, presses, lifts and curls. Great music, awesome instructors and your choice of weight inspire you to get the results you came for – and fast!
We offer 45 minute and standard class formats.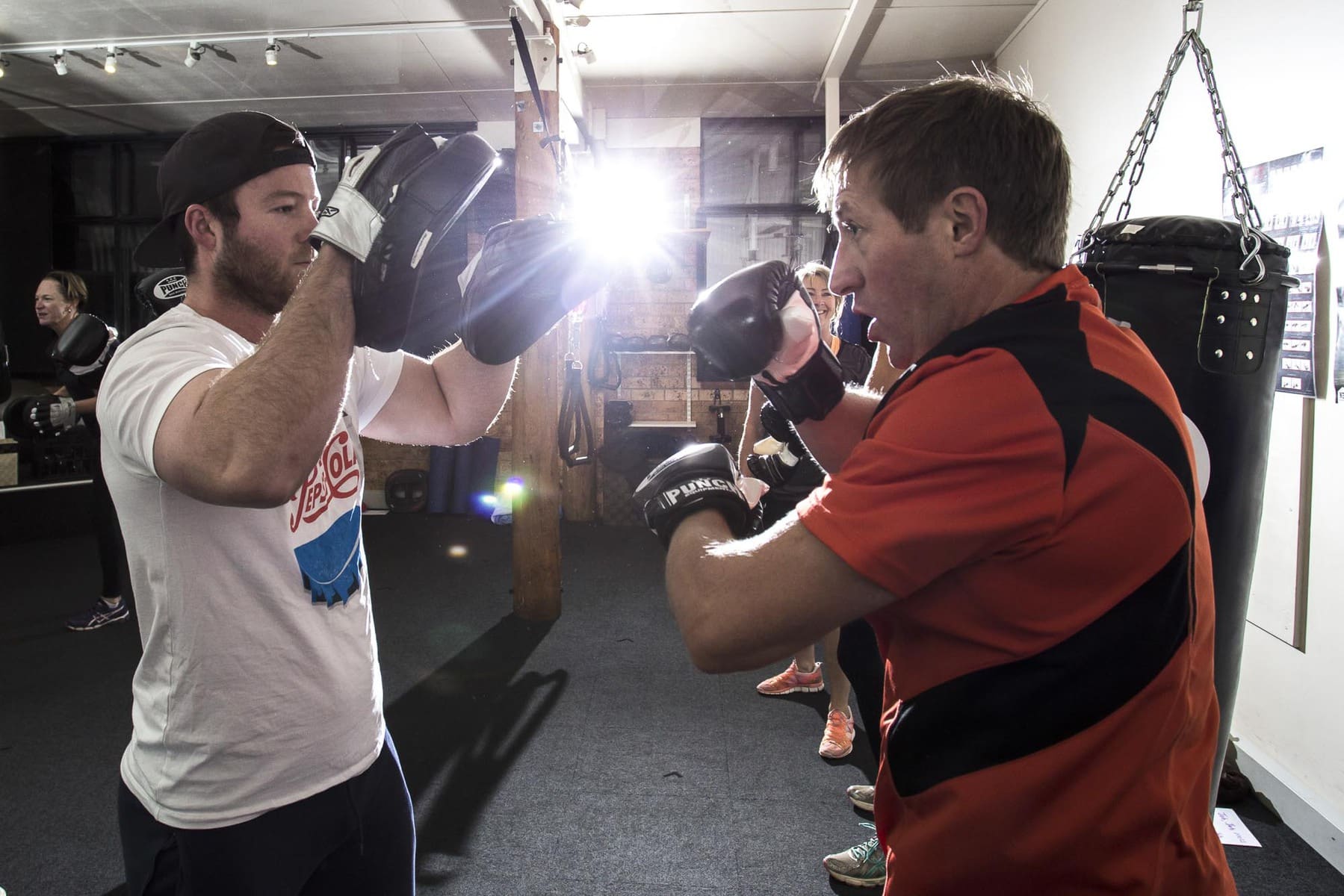 CROSS BOX FIT
A challenging full-body workout, that will make you work and sweat. Each Class Incorporates Boxing, Strength Training, Circuit Training, Core Work and Cardiovascular Conditioning.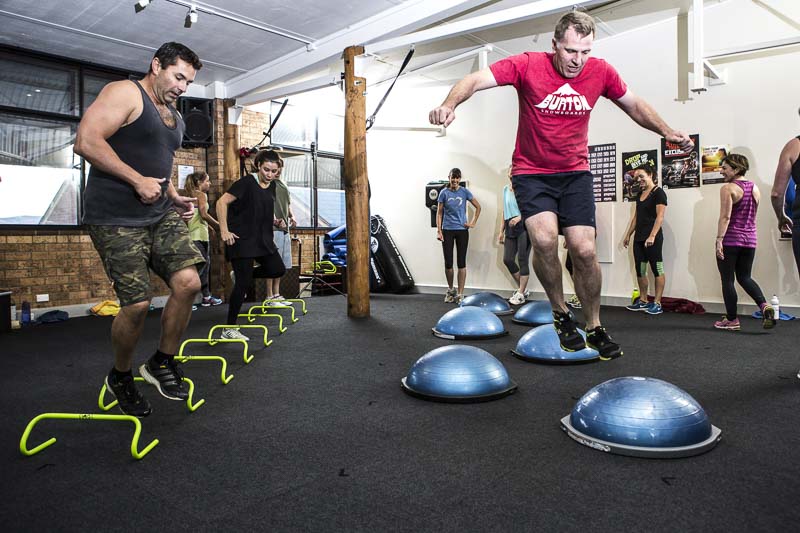 CIRCUIT
Kick-start your week and get it moving in the right direction with our awesome circuit smash!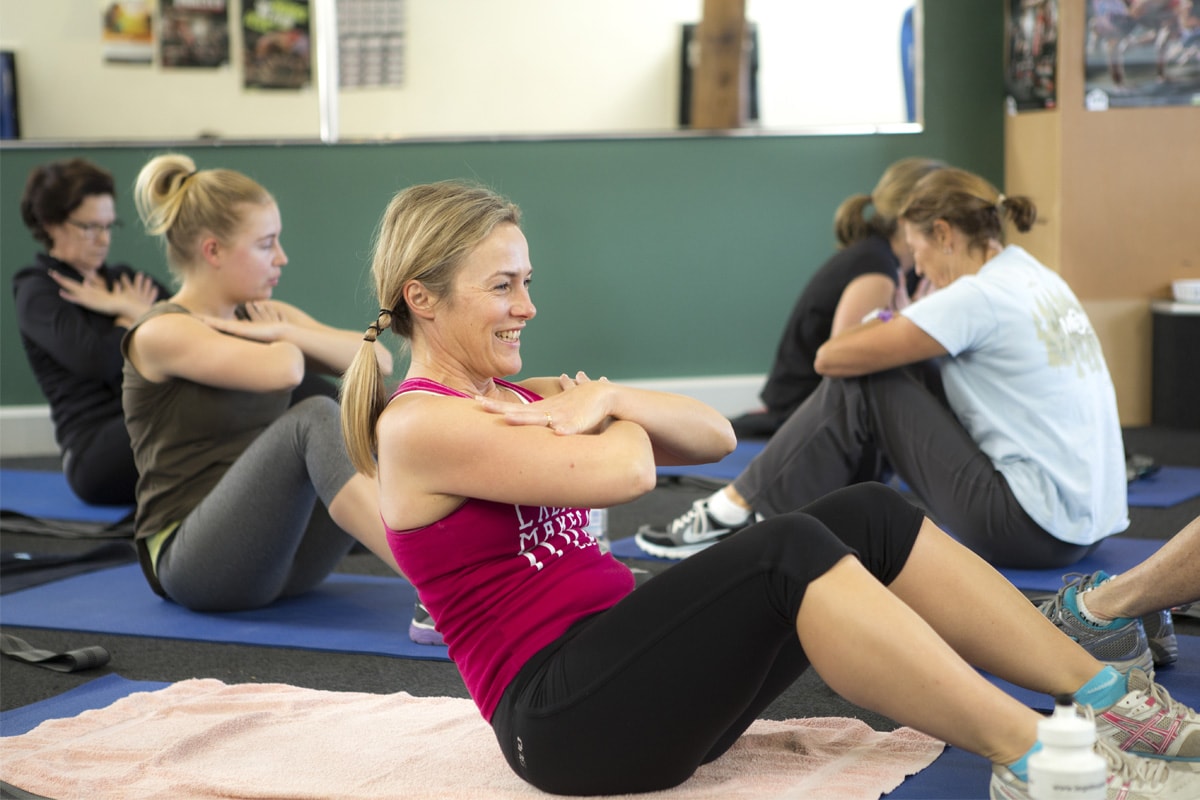 HARD CORE / STRETCH
Sick of complaining about a sore back & a weak core? Let's face it none of us do enough core work or stretching! This 45-minute class consists of 30 minutes of concentrated Core work and 15 minutes of Stretching.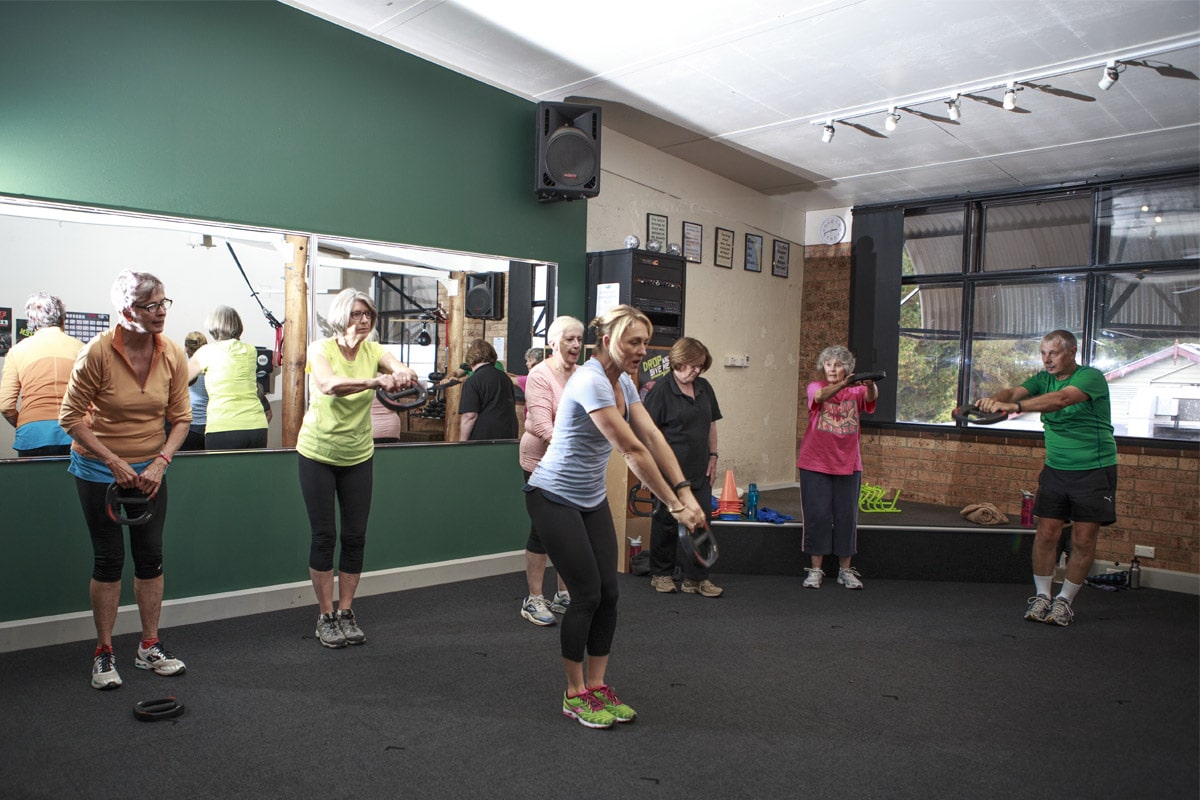 FOREVER ACTIVE
Forever Active is a program to suit our more mature community members. A fully supervised class focussed on improving cardiovascular endurance, strength, balance and flexibility set in a fun, social group environment surrounded by people of your own age group at a pace you set.