TESTIMONIALS
Read what others are saying about High Country Fitness
Alison
After celebrating a 'milestone' birthday in 2011, I made a decision to lose weight and get fit. Being morbidly obese for most of my adult life I elected to have bariatric surgery. By the time I joined High Country Fitness in 2012 I had lost thirty-five kilos.  With the encouragement and support of Manuela and her team I have lost a total of sixty five kilos. Admittedly, I started from a very low base but I am stronger (I have abs!) and fitter than I ever have been and genuinely enjoy exercising (no mean feat and quite astonishing, really).  High Country Fitness is the driving force behind my transformation. At no time have I felt self-conscious or out-of-place. If you are keen to rewrite your future and become a shadow of your former self I highly recommend High Country Fitness.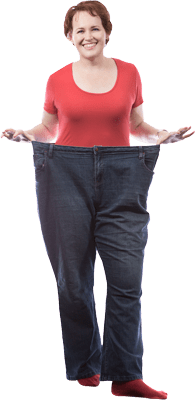 Aaron
My name is
Aaron
, I am a Jindabyne local and a young football player. I have played first grade for the Cooma Stallions, played for NSWCIS in the Australian Rugby League School Boy Championships and have participated in invited trials for the under 20's Penrith Panthers.
The team at High Country Fitness not only support me with my off the field training, but I can also see my Physiotherapist and use the facilities for all my niggles and injuries. It is so important to me to rehab my injuries correctly and the combined approach of Physio and in gym rehabilitation is perfect. I call High Country Fitness "home" when I am not on the footy field.