MEET OUR TEAM
We are all passionate about your fitness & wellbeing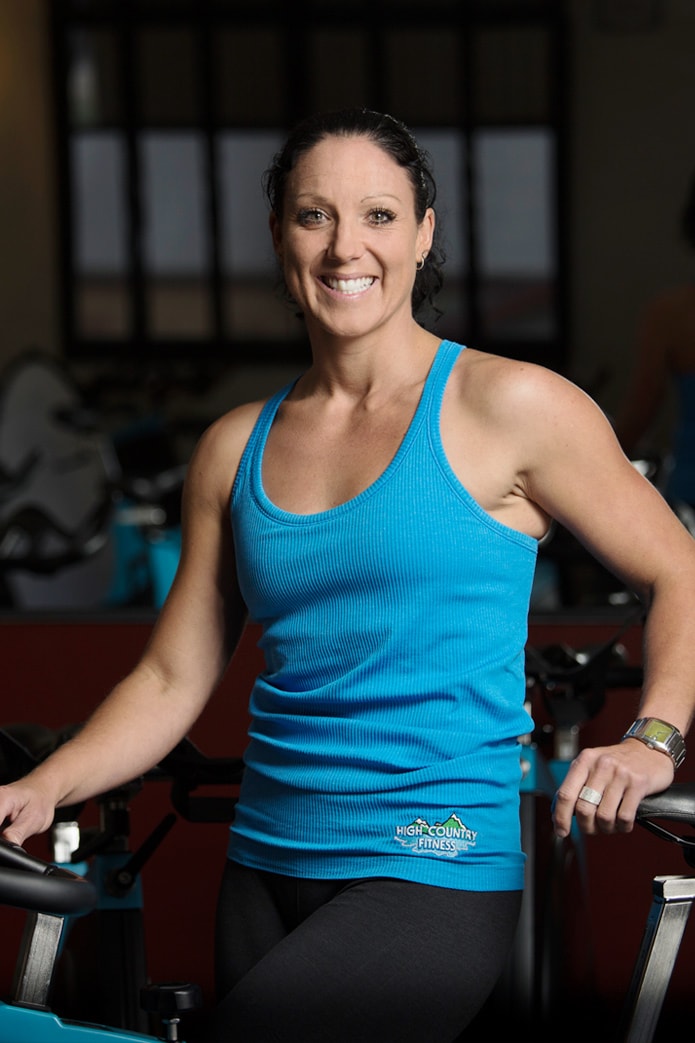 Manuela Berchtold
Owner, Director, Fitness Instructor & PT
Manuela is a 2 time Winter Olympian in the sport of Mogul Skiing. Her strength lies in her ability to relate to people and get them to feel comfortable about themselves and the fitness goals they have. She will go to great lengths to see everyone's goals are met. Her enthusiasm and motivation will leave you wanting more! Manuela was born for this industry!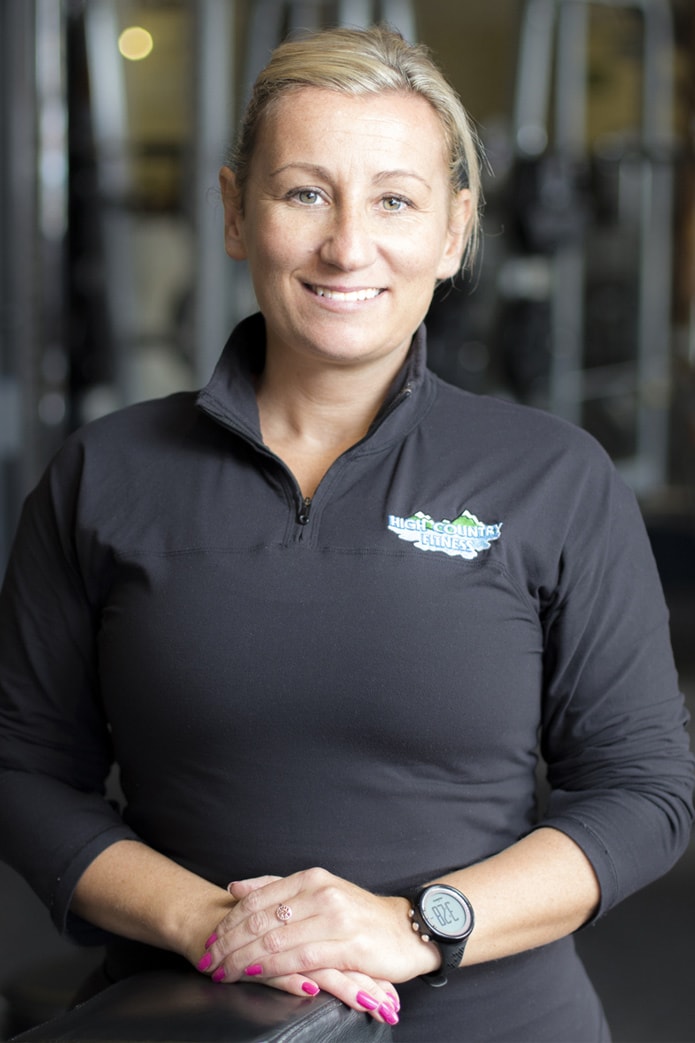 Sam Rodrigues
Fitness Instructor & PT
Sam is one of the most caring people you will ever meet, and she will go to great lengths to make you feel fantastic about who you are and what you want to achieve. She is a wonderful asset to the High Country Fitness team.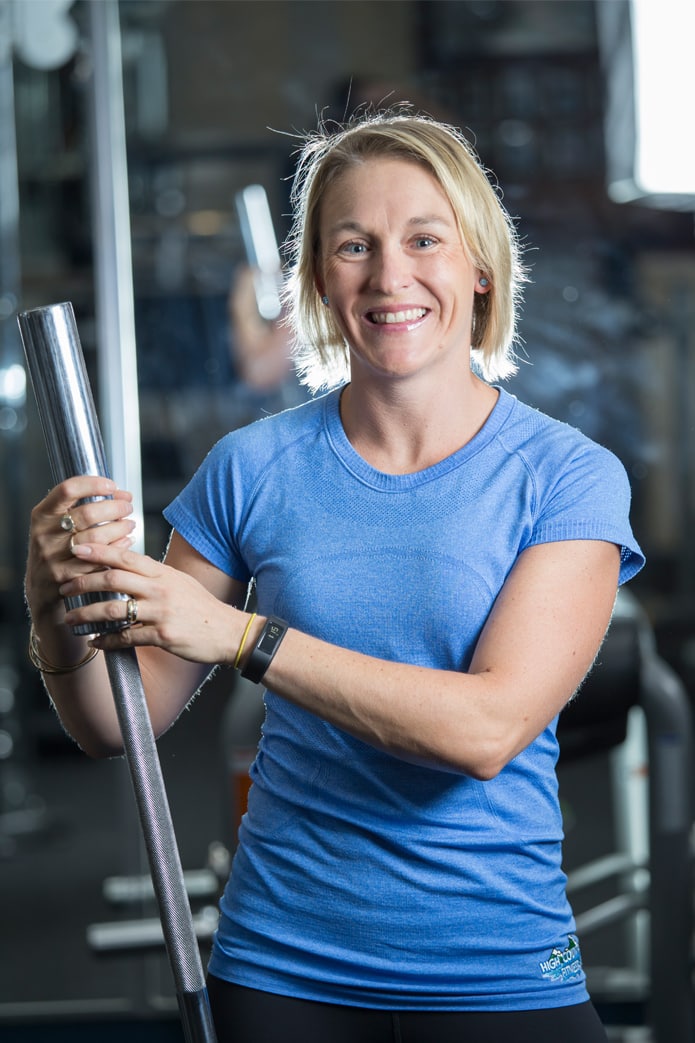 Emma Frost
Fitness Instructor & PT
Emma has an amazing, genuine love all round of health and fitness. She constantly pushes herself to new heights of physical fitness and in turn inspires others to do so.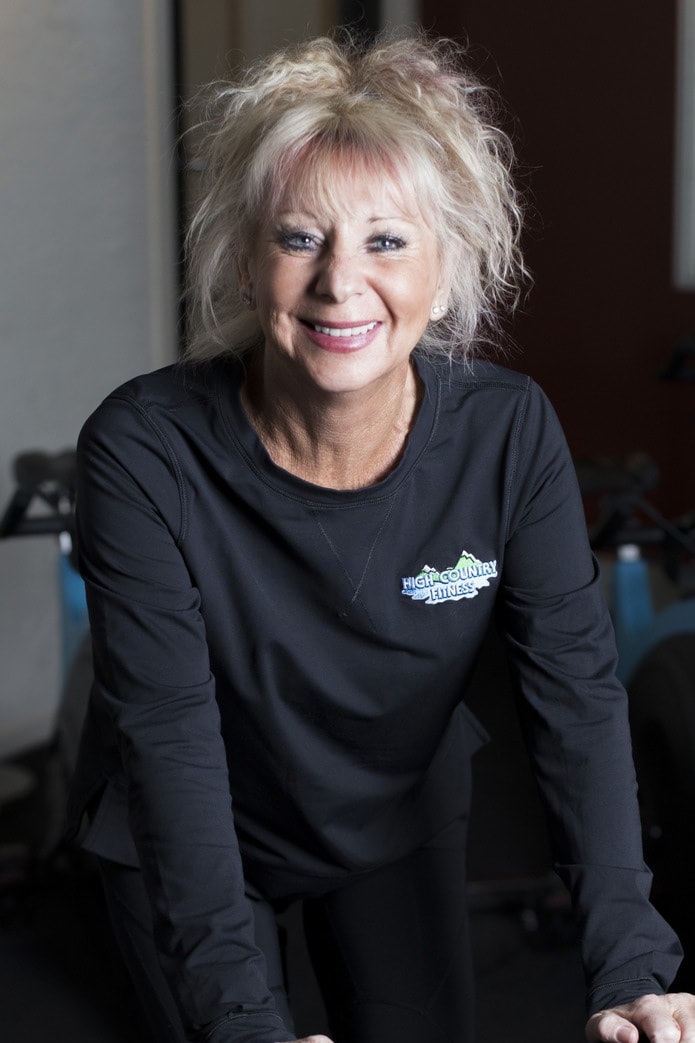 Cherrie Power
Fitness Instructor
Cherrie brings with her to the team a wealth of knowledge and experience in the fitness industry including owning and operating her own facility. Her love of health and fitness just continues to grow!