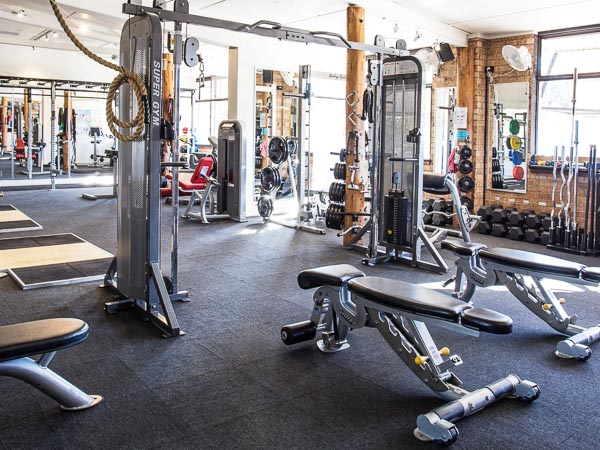 Dear Members,
Our team would like to take this opportunity to wish you all a very Merry Christmas and a safe and Happy New Year.
We are happy to offer minimal disruption to your fitness routine by providing the following timetable.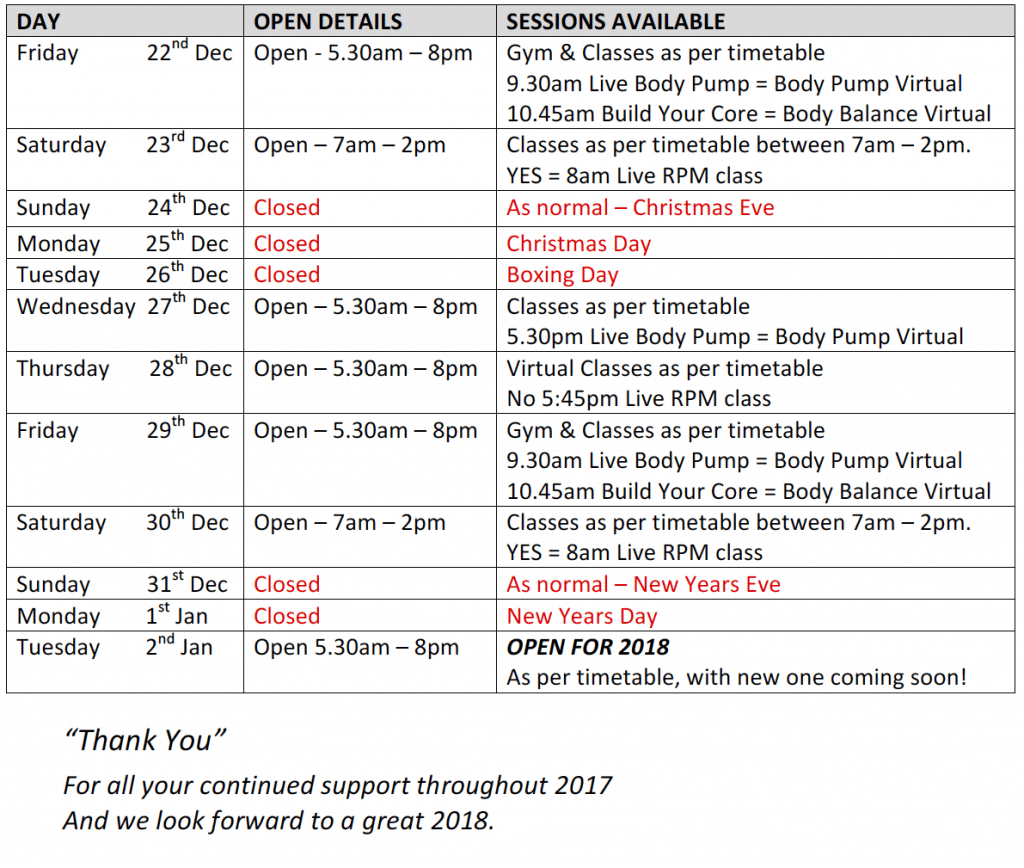 "Thank You" 
 For all your continued support throughout 2017
And we look forward to a great 2018.